Stain Removal | Airdrie, AB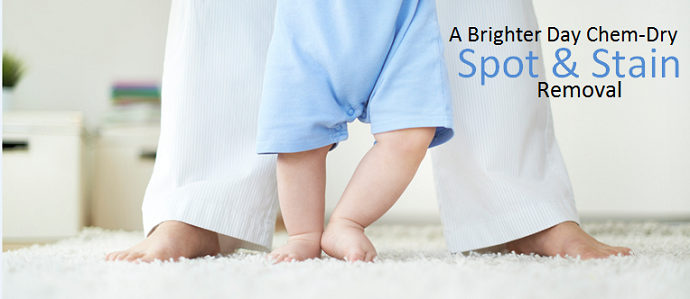 Airdrie Spot & Stain Removal Professionals | A Brighter Day Chem-Dry
Airdrie, AB spot removal is truly a common focus for all properties. You may need to look after them frequently on your carpet, rugs, or upholstery if you have children or pets. Using our state-of-the-art strategies, the spot and stain removal professionals at A Brighter Day Chem-Dry can be relied on, even with the most challenging blemishes.
Airdrie Spot & Stain Removal Experts
Specialty Stain Removal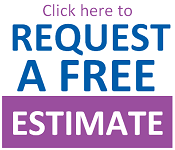 A good number of spots and stains are very easily eliminated by our carbonated basic cleaning service. With stains that are tougher to remove, like paint, lipstick, permanent marker, etc. special treatment is necessary. Chem-Dry's educated technicians will be ready to deal with these areas with advanced products that can rid your property of virtually all spots and stains. For this reason we say "If we can't get it out, no one can."
Getting Rid of a Variety of Blemishes
You've probably come across the dilemma of "permanent" spots. These are the marks that will not come out with customary methods, the sort of stain that many cleaning organizations won't go near. We will clean a number of stains, including: grass, wine, dirt and mud, coffee, pet accidents, blood, and food stains. We will set reasonable expectations ahead of when we begin the job. If these problem areas have been in your home for large time frames, they may not be able to be entirely removed, but the Chem-Dry way will decrease the mark's visibility.
Stain Protectant
A Brighter Day Chem-Dry features a product called Protectant to address spots and stains prior to being a threat. Co-applied with our cleaning service, this product will shield your Airdrie, AB home from inside the fibers of the upholstery or carpeted area that it is applied to, rather than just the exterior. A great number of stain causing agents and liquids are repelled by our beneficial approach, making your household easily maintainable between professional cleanings.
Whether it's a dirt spot or a wine stain, put your trust in the professionals at A Brighter Day Chem-Dry to bring your Airdrie, AB house back to its unsoiled condition.