Stain Removal Coaldale AB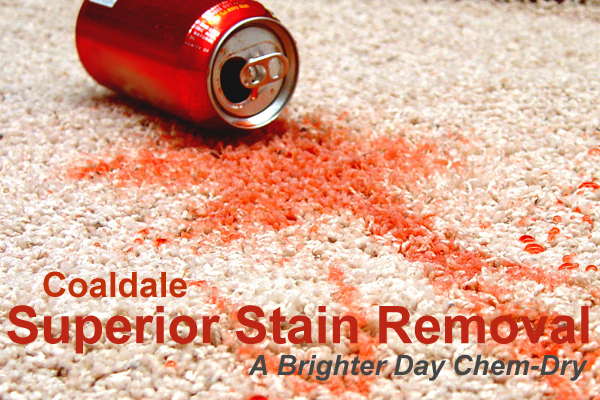 ---
Stain Removal Coaldale AB
---
The most effective stain removal Coaldale AB offers can be obtained with Chem-Dry. For proper maintenance, it is highly recommended to take care of spills and stains promptly. Even the trickiest imperfections can be trusted in the hands of A Brighter Day Chem-Dry. We use innovative strategies and methods.
Coaldale AB Stain Removal Experts
Numerous spots and stains can easily be pulled with our basic cleaning package using our Hot Carbonating Extraction. Difficult stains require special treatment and it might not come out completely. With the most highly developed technology available on the market, we strongly support our motto: If we can't get it out, no one can!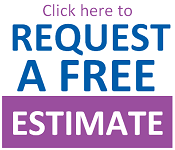 If you have "permanent" spots, they might need to have special treatment. Most different cleaning service providers won't go near this type of mark. We've got the ability to clean a wide range of blemishes including: grass, dirt, wine, coffee, blood, pet accidents, and food stains. Setting reasonable expectations in advance of when we begin work, we would like to be certain that you're pleased. Even if we cannot eliminate the stain entirely, we'll be able to reduce the spot's visibility.
Protectant is a product that A Brighter Day Chem-Dry provides to help guard the house from potential spills and stains. It's co-applied with our main cleaning solution to shield from inside the fibers rather than only the surface. Many agents that might result in a challenging stain are repelled by this product, making it a great deal easier to care for your belongings between professional cleaning appointments.
If it's dirt or wine creating stain, you can rely on the professionals at A Brighter Day Chem-Dry to provide exceptional stain removal in Coaldale, AB.