Upholstery Cleaning | Cardston, AB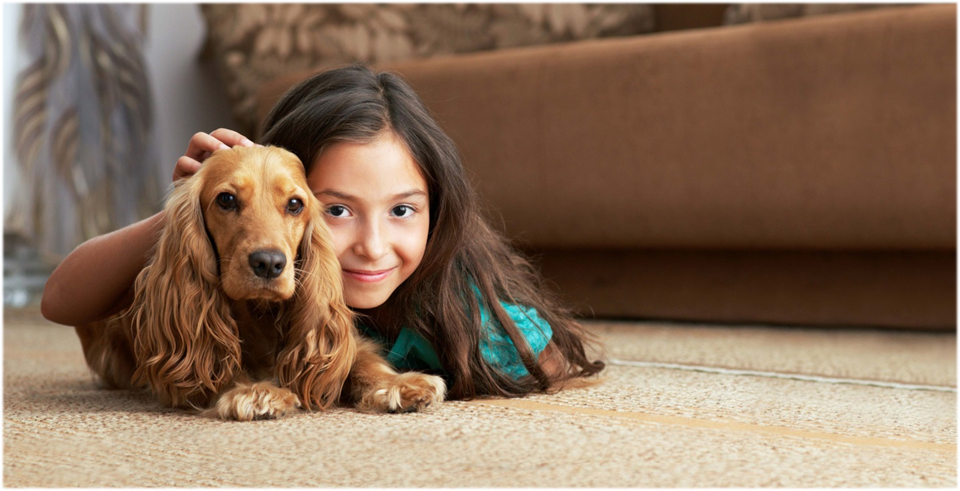 While there are dozens of reasons to pick us to clean your upholstery in Cardston, AB, we settled on these three main ones. Our team is professional, knowledgeable and will give you the best customer service – and the best cleaning – available in the business.
We are drier.
We use less water in our cleaning process than steam cleaners, meaning that your upholstery will dry in just 1 or 2 hours, compared to the 48 required after steam cleaning. In other words, your upholstery cleaned our way could dry 24 times in the amount of time it takes for them to dry once after a steam cleaning.
We are cleaner.
We use carbonation to remove dirt from individual fibers and lift it to the surface to be cleaned, as opposed to steam cleaners, who just hide the mess by pushing it down further into your upholstery with buckets of water. In addition to making your upholstery even cleaner, you'll avoid all of that mold and mildew that steam cleaning creates.
We are healthier.
Because sustainability is important to us, we use only natural products in our cleaning process, meaning that Chem-Dry is not only safe for the environment and your upholstery, but to your family as well. Your home will be clean and dry within hours – and it will be protected, too!
Call (403) 394-3370 or click for a free estimate in Cardston, AB today!