Upholstery Cleaning | Magrath, AB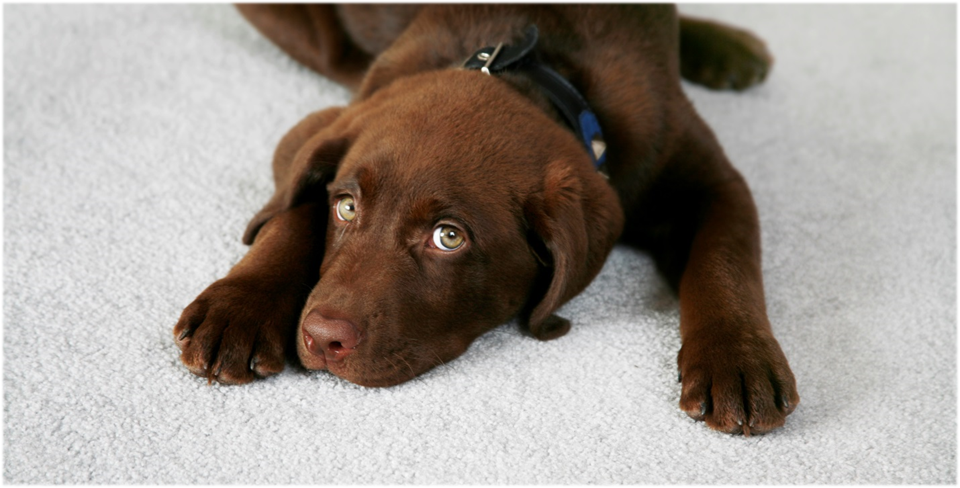 Why Chem-Dry?

A Brighter Day Chem-Dry has quality upholstery cleaning services at an affordable price. Feel like your furniture just doesn't look the way it used to? Don't worry; we've got your back. We have an array of stain and grime-fighting solutions without the harsh chemicals included in competitor cleaning brands in Magrath, AB. Whether its food or paint, sweat or dirt, our master technicians are equipped for your emergency. Call us today to see how A Brighter Day Chem-Dry can make a great difference in your home and on your upholstery pieces.
Our Services
Other upholstery cleaning companies will try to convince you that they have the best, most efficient cleaning methods in Magrath, AB. In reality, their solutions are full of toxic, harsh chemicals and do a disservice to your furniture. A Brighter Day Chem-Dry provides your home with all-natural cleaning solutions that are safe for your family and pets as well as the environment! Your furniture deserves the best, so give A Brighter Day Chem-Dry a chance to make that lasting, healthy impression on your home.
One great benefit A Brighter Day Chem-Dry can offer when cleaning your upholstery is that we use safe products in Magrath, AB that don't leave behind any dangerous residues. This is especially important with upholstery because of the frequent skin contact it receives. Our carbonated cleaning process cleans deep down in a way that lasts. We understand that your furniture is a valuable investment, so we treat it as such. Professional upholstery cleaning with our carbonated cleaning process ensures your upholstery gets handles by trained specialists. Trust your furniture to the experts at A Brighter Day Chem-Dry.
Contact Us Today
Your furniture gets a lot of frequent skin contact from your family, so it is important to clean it professionally to keep it safe for your home. A Brighter Day Chem-Dry's upholstery cleaning services provide your furniture with the care it needs to stay clean and fresh for a long time in your home. Call us to set up an appointment in Magrath, AB with upholstery cleaning expert technicians!