Stirling, AB | Upholstery Cleaning
---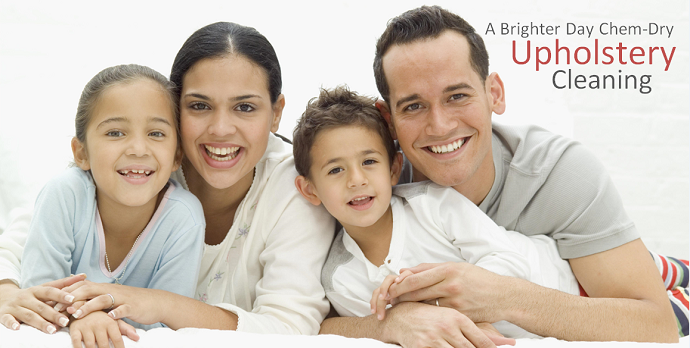 ---
Upholstery Cleaning | Stirling, AB
---
Superior upholstery cleaning in CITY can be found when you call A Brighter Day Chem-Dry. Spots and stains take form on loved upholstered items in many forms, including mud, marker, wine, and wear marks. As the best upholstery cleaners in Stirling, AB, Chem-Dry has the proper training to clean your furniture and take care of those spots. Our superior cleaning services can give your furniture a chance to be healthy and stay clean for longer.
Stirling Professional Upholstery Cleaning
Superior Services
At A Brighter Day Chem-Dry, customer service is a priority. Our customers have an opportunity to set expectations and point out any areas of concern before we begin cleaning. We are sure you will love our services as much as we do. We want to know if you are not left satisfied so we can come back to make things right. With advanced equipment, affordable prices, qualified technicians, and effective cleaning solutions we are the cleaners for you!
A Healthier Clean
Stirling, AB green upholstery cleaning is in high demand. Our main cleaning solution at A Brighter Day Chem-Dry is green certified so it is non-toxic and safe. Without harmful agents your skin won't become agitated and no allergic breakouts will occur. We love this about our basic cleaning service, especially considering how often upholstery items and skin come in contact.
Cleaner for Longer
Designed to leave your home cleaner for longer durations of time, our proprietary Hot Carbonating Extraction approach stays away from unpleasant cleaning agents. Chemicals, shampoos, detergents, and soaps that many professionals use will leave behind a dirt attracting residue that will quickly dirty your upholstery. We have a product called Protectant to help our customers keep their furniture looking pristine. It is similar to a furniture scotch guard in that it protects your home against future spills and stains. Even though many upholstery items come with a factory fabric guarding agent, this shield will wear off as time passes.
For an upholstery cleaning experience in Stirling, AB unlike any other, give A Brighter Day Chem-Dry a call!
Airdrie | Calgary | Cardston | Coaldale | Fort MacLeod | Lethbridge | Magrath | Milk River | Okotoks | Raymond | Stirling | Taber | Walterton