Mario L Cabradilla-Technician Assistant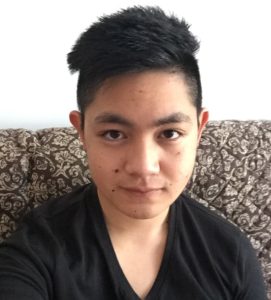 Mario L. Cabradilla joined our team in September 2016.  He is a Technician Assistant and works closely with Barry Fisk.  Mario moved here from the Phillipines in January 2016.  He is the son of Mario Cabradilla, who is our Janitorial Services Manager.
He thoroughly enjoys music, playing the guitar and sometimes singing.  What he loves most about working for our Company is the travelling he gets to do and the countryside and different cities he gets to see.