Water Damage Restoration Lethbridge AB
Chem-Dry® professionals offer the most reliable water damage restoration Lethbridge has. Looking for adequate restoration companies is a good step to take – if you'd like to keep your home safe and healthy. Overlooking water damage, even a small amount, may have adverse consequences. Harmful mould and mildew growth may be the result when excessive moisture is in the home. The cause can be anything from a leaky roof to a flooded basement. Mould removal can be stressful, call A Brighter Day Chem-Dry for the best water damage treatment in Lethbridge before it's too late.
Lethbridge Water Damage Restoration
Professional Water Damage Restoration Lethbridge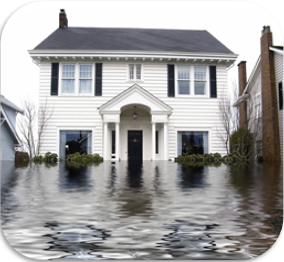 A Brighter Day Chem-Dry technicians are professional, thorough, and able to quickly identify the source of the leak or flooded area. The best solutions for avoiding further damage will be discussed with you. It is important to us to leave our customers knowledgeable in the best ways to make the necessary changes for the healthiest home possible. Unnecessary moisture in your flooring can:
Promote the increase of bacteria and mould
Decrease the quality of air in your house
Eat away at structural supports and trigger cracks in foundations
Result in pricey repairs to the damages it's caused
Lethbridge water damage restoration is an important component to keep your home healthy and safe, especially in those situations where you need emergency flood clean up. Risking mould and mildew growth can be detrimental to the healthy state of your household. Contact with mould may present a number of health conditions including an irritability in the throat, stuffiness, coughing or wheezing, irritation of the eyes, and sometimes even skin irritation.
Before it's a problem, call A Brighter Day Chem-Dry for your Lethbridge water damage restoration needs! Don't delay, these situations require urgent attention.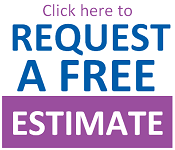 A Brighter Day Chem-Dry
(403)394-3370
Drier. Cleaner. Healthier.®