Carpet Cleaning Raymond AB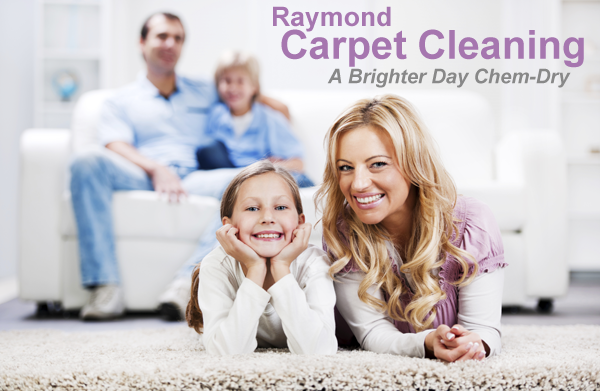 Carpet Cleaning Raymond AB
The best carpet cleaning Raymond AB can offer is provided by Chem-Dry professionals. Supplying a cleaner, healthier house accompanied by a shorter drying time, the technicians at A Brighter Day Chem-Dry could help you achieve the best possible living condition for your property. Our unique techniques make us stand out among other Raymond, AB carpet cleaning companies. We are sure to leave you satisfied with your experience!
Raymond AB Carpet Cleaning
Many Raymond carpet cleaners will leave you with soaked carpets, even days after the cleaning appointment. We use a fraction of the water that most of these cleaners use. Rather than dumping gallons of soapy water on your carpet, we depend on a carbonating formula so your carpets will be dry within a few hours – not days! The development of mould and mildew is extremely unlikely with our fast dry times; your home has the best chance to be clean and healthy!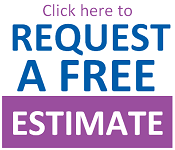 Our Hot Carbonating Extraction process lifts dirt and grime to the surface of the carpet for easy removal, all without carpet cleaning shampoos, detergents, soaps, or harsh chemicals. When soaps and detergents are used in the cleaning process, a gluey residue is left behind that will attract grime and dirt making your home dirtier than it was in the first place. A Brighter Day Chem-Dry can be trusted to make your home fresh and clean.
Raymond, AB green carpet cleaning is a must for many. A Brighter Day Chem-Dry's basic cleaning solution is green certified and entirely safe. Our customers' safety and health is in our mind so we approach cleaning in a way that won't trigger allergies and that will actually help clear your home of dangerous bacteria.*
The most reliable carpet cleaning in Raymond, AB is to be found when you put your trust in Chem-Dry. Set up an appointment with the professionals at A Brighter Day Chem-Dry today! (403)394-3370