Upholstery Cleaning Raymond AB
Upholstery Cleaning Raymond AB
Chem-Dry experts provide the best upholstery cleaning Raymond offers. Your home will be treated right by the professional upholstery cleaners at A Brighter Day Chem-Dry. We know how valuable your furniture is and we are determined to treat it as such. Our innovative tactics and equipment help us ensure the satisfaction all of our customers searching for an upholstery cleaning service.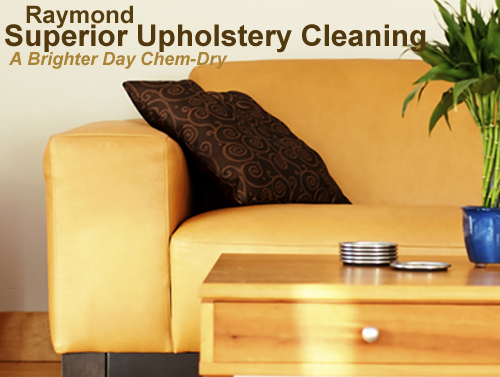 Raymond Upholstery Cleaners
All areas to be cleaned will be measured and evaluated by our highly trained technician before the cleaning service begins. After you've had the oppourtunity to highlight specific areas of concern, we will go over the best options for your furniture. No damage or harm will come to your belongings; our experience allows us to clean a wide variety of upholstery materials. We care about our customers' satisfaction, if you are unsatisfied with the upholstery cleaning service, call us at A Brighter Day Chem-Dry so we can make things right!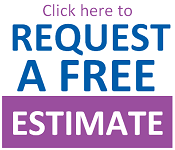 You might be looking for a qualified Raymond upholstery shampooer, but we've got something better! The power of carbonation is part of the reason that the Chem-Dry brand is so unique. The carbonating bubbles delve deep within the fibers of the upholstery and lift any dirt to the surface for easy removal. The cleanest furniture possible is available with our innovative services! With our process, no dirt attracting residue is left behind.
A product named Protectant can be co-applied with our basic cleaning service to help you maintain the clean state of your upholstery after the cleaning appointment. Protectant is recommended for all well-loved furniture since all fabric-guarding agents wear off over time and regular use.
For the most reliable upholstery cleaning service Raymond has, get in touch with A Brighter Day Chem-Dry today!
(403)394-3370