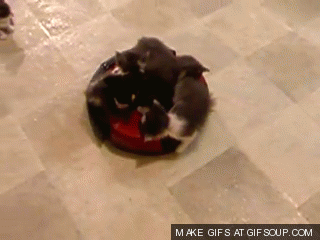 Don't Let Spring Cleaning Push You Over the Edge
The very first day of spring is around the corner! As the weather gets warmer, it serves as a reminder to give your home a fresh, clean start. Help your home become a safer, more favourable place to live through depending on the specialists at A Brighter Day Chem-Dry.
Tactics from A Brighter Day Chem-Dry
Contact the Professionals
During the winter months, soil and bacteria evidently accumulate more than the remainder of the year. The ideal way to appropriately eliminate your home of these unwanted particles is to call A Brighter Day Chem-Dry and set up an appointment. Using our green certified solution, your home will have a deeper and healthier cleaning than what you will find with additional providers. Not just that, but we use 80% less water than nearly all steam cleaners so you will discover that we offer a quicker drying service. Your property will be dry in a matter of a couple of hours and no mold or mildew will develop.
Get Rid of Mold & Mildew
In moist parts of the household, mold and mildew may have already developed and can spark allergies. During this time of the year specifically, those with allergies don't need yet another thing to set them off. Examine your bathrooms, laundry rooms, and kitchen areas to make sure that your home doesn't have fungal growth and use non-toxic cleaning treatments to clear out what could be there.
Make a Dust-Free Environment
Properly dusting every section of your home – such as filters, ducts, and vents – you reduce your home's contact with pollens and various airborne allergens. Regular vacuuming minimizes the amount of dust that settles onto your carpet. It is advised to vacuum at the very least 1-3 times a week.
Let's welcome spring with a refreshing, happy home!