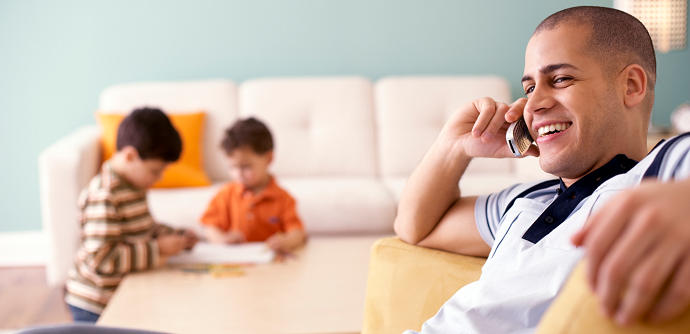 As the most reliable upholstery cleaners in the field, Chem-Dry technicians are trained in cleaning several different fabrics, so we have the ability to treat your specific type of furniture. Spots, stains, and worn areas are inevitable, making a periodic cleaning vital to maintain your valued furniture items so they always look and feel clean. With A Brighter Day Chem-Dry, your possessions are in good hands.
With the healthiest products on the market, A Brighter Day Chem-Dry's fundamental cleaning solution is green certified, meaning it is totally harmless and non-toxic. Children, pets, and sensitive skin get in touch with upholstery daily. We wouldn't want our customers to have to worry about the safety of their loved ones.
Be sure to ask about our product called Protectant. This product was created to help our customers maintain the upkeep of their possessions between professional cleanings. We co-apply the Protectant with the basic clean. This is actually the best application of the product because it is able to go within the fibers of the material and guard from a much deeper level as opposed to just the surface. We do suggest this, as all protecting agents wear off as time passes and through frequent use.
A Brighter Day Chem-Dry will address your upholstery properly using our drier, cleaner, and healthier cleaning solution.